Every year, I ask myself the same question, "What should I cook as my Christmas dinner menu this year?" Do you feel the same way?
The big challenge is finding well-matched dishes that, when put together properly, make a delicious Christmas dinner menu.
In my experience, the approach is different for everyone. Some choose the main course first, followed by an appetizer, soup, and dessert. Others roll out their plan from the beginning, starting with the appetizer.
The next, want to find the perfect dessert first, and last but not least, just as many start with figuring out the ideal soup first.
No matter what kind of "planner" you are, if you're looking for the perfect soup recipe for your delicious Christmas menu, you'll find it with this list! Because in this listing of 36 different, wonderful soup recipes, there's sure to be something for you.
What types of soup recipes are you going to discover in this list?
Vegan Soups
Instant Pot Soups
Hearty and Heavy Soups
Easy Soups made in 20 Minutes
Cheesy Soups
Seafood Soups
Chicken Soups
Spicy Soups
Child-friendly Soups
And much more! 💚
If you want to save these delicious recipes for later, you have the option to download a ready-made link list in PDF form.
36 Soup Recipes for your Amazing Christmas Dinner Menu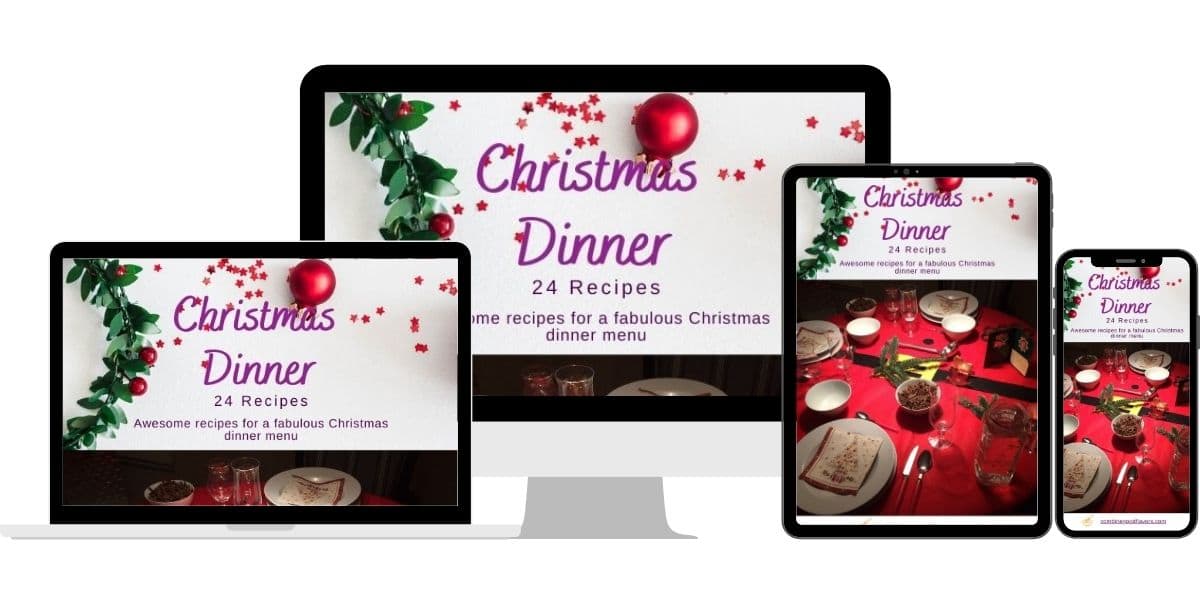 Looking for Christmas Dinner Appetizers? Then check out this blog post!